Residential Whole-House Dehumidifiers Near St Petersburg
We don't need to tell you about the weather in St. Pete. Any place where you can set your watch to the afternoon thunderstorms is a place where you might want to consider something to fight the moisture in the air. One of the most effective ways to do it right at home is with a whole-home dehumidifier. Total Air Inc. provides full installation and maintenance services on whole-house dehumidifiers to homeowners throughout Pinellas County. Connect with us today for your free estimate on one of these incredibly effective devices!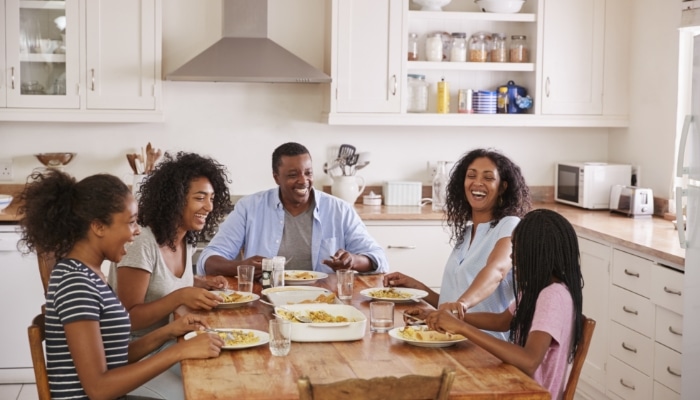 Do I Need A Dehumidifier?
Here are a few of the many benefits to consider when thinking about purchasing a whole-home dehumidifier:
A whole-home dehumidifier helps fight against mold.
It reduces dust and certain allergens to give you cleaner air.
Less moisture in the air can mean fewer bugs.
Dehumidifiers increase the efficiency of your air conditioner.
At Total Air, we have been keeping St Pete cool for decades! Give us a call at (727) 822-7700 if you think a whole-home dehumidifier might be a good addition to your house.
Portable Dehumidifiers vs. Whole-Home Systems
Portable or single-room units are very common for moisture-problem areas and have advantages like a relatively low price tag. However, they process significantly less humid air than a whole-home system and require a lot of work on your behalf. If you are not emptying the portable dehumidifier daily, then the tank will fill up and shut the machine off. Whole-home dehumidifiers come with either a large drainage tank that doesn't need to be emptied often or a water line where moisture is drained. It's easier and more effective than a portable unit.
Whole-House Dehumidification At A Cost You Can Afford
At Total Air, we don't want to sell you more machine than you need. We also don't want you to get something that is not going to leave you feeling satisfied. Keeping your home comfortable is a balancing act - and it's one that can benefit greatly from the experienced professionals at Total Air Inc.
We understand how the machines work, what we can do to make sure that they're working optimally and the value they can bring to your home. Call us today at (727) 822-7700 and let us talk you through the process. You'll be cool, comfortable and glad you did for years to come!