Duke Energy Rebates Near St Petersburg For Residential HVACs
Many utility companies offer rebates to encourage homeowners to install high-efficiency heat pump systems. The rebates vary depending on the existing system and the efficiency of the replacement system. Total Air Inc. is happy to walk you through our local Duke Energy rebates for residential HVAC systems in and around St. Pete!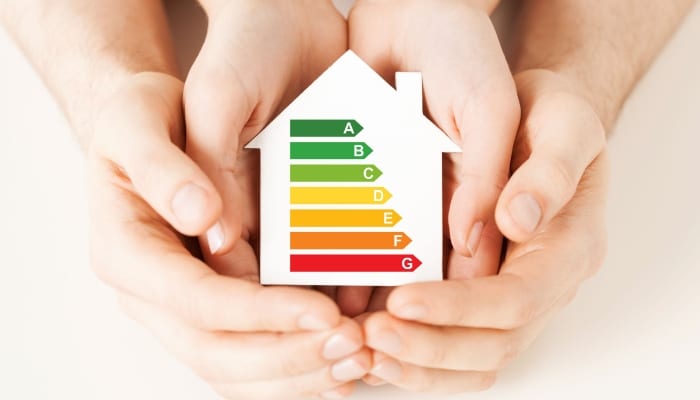 HVAC Replacement Rebate Program with Duke Energy
Nearly half of the average energy bill is made up of heating and cooling costs. You can upgrade your system to save money, enjoy dependable comfort and feel more secure. Seasonal Energy Efficiency Rating (SEER) and Heating Season Performance Factor are two rating systems used by heat pump manufacturers to assess how well a unit heats or cools (HSPF). The performance of the unit will improve with larger numbers.
If, after you work with a licensed HVAC contractor and they recommend you replace your system, you may be eligible for the following rebates:
Duke Energy offers a rebate of $300 toward the replacement of an existing strip heat system to a minimum 14 SEER & 8.2 HSPF heat pump system.
Duke Energy offers a rebate of $150 toward the installation of a minimum 15 SEER & 8.2 HSPF heat pump system.
Duke Energy offers a rebate of $100 toward the installation of a minimum 16 SEER AC system.
READ MORE ABOUT DUKE ENERGY REBATES ON NEW HVAC SYSTEMS [on a new tab, link to: https://www.duke-energy.com/home/products/home-energy-improvement/hvac-replacement]
Learn More About Your Energy Rebates
Duke Energy rebates are applied for by the licensed contractor. The rebate will be credited to your electric bill, which usually takes 2-3 billing cycles. To learn more about your potential Duke Energy rebate, or for information on a free quote on a new heating and air system, connect with the pros at Total Air today!