Part Of The St. Pete Community
From hurricane relief drives to business and wellness events, Total Air is very active in St. Petersburg and Pinellas County. We make it a priority to get to know our neighbors, not because we want to sell you products and services, but because it's the most rewarding way we know how to live

.
Granted, we

are

a business, so we like to use our professional interactions to be of service as well! For example, during a recent charity drive, our technicians had the ability to accept donations. During that time, every person that made ANY contribution got a $50 coupon for any future services with Total Air

! We do honest work at a fair price and, whenever possible, use our good reputation to help people in need.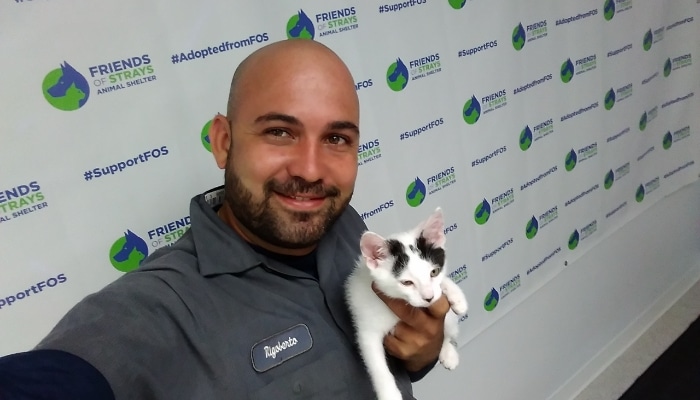 Opportunities To Give Back
We are always looking for worthwhile and meaningful ways to have an impact on our community. Some of our favorite ways to do that include:
Sponsoring local little league teams.
Educational programs or other school activities.
Charities and events to support the military.
If you have something that you believe we'd be able to help with, don't hesitate to reach out to us at (727) 822-7700 so we can talk to you more about it. We do get a lot of requests and it's not always possible to accommodate them all, but we want to do everything we can. The easiest way we know to do that is to hear directly from people like you!
Supporting Civil Servants
Our owner Aaron Freedman is a United States Army veteran. At Total Air Inc, we love being involved with people that wear a uniform. We wear them ourselves! Let us know if we can be part of your event by connecting with us today!