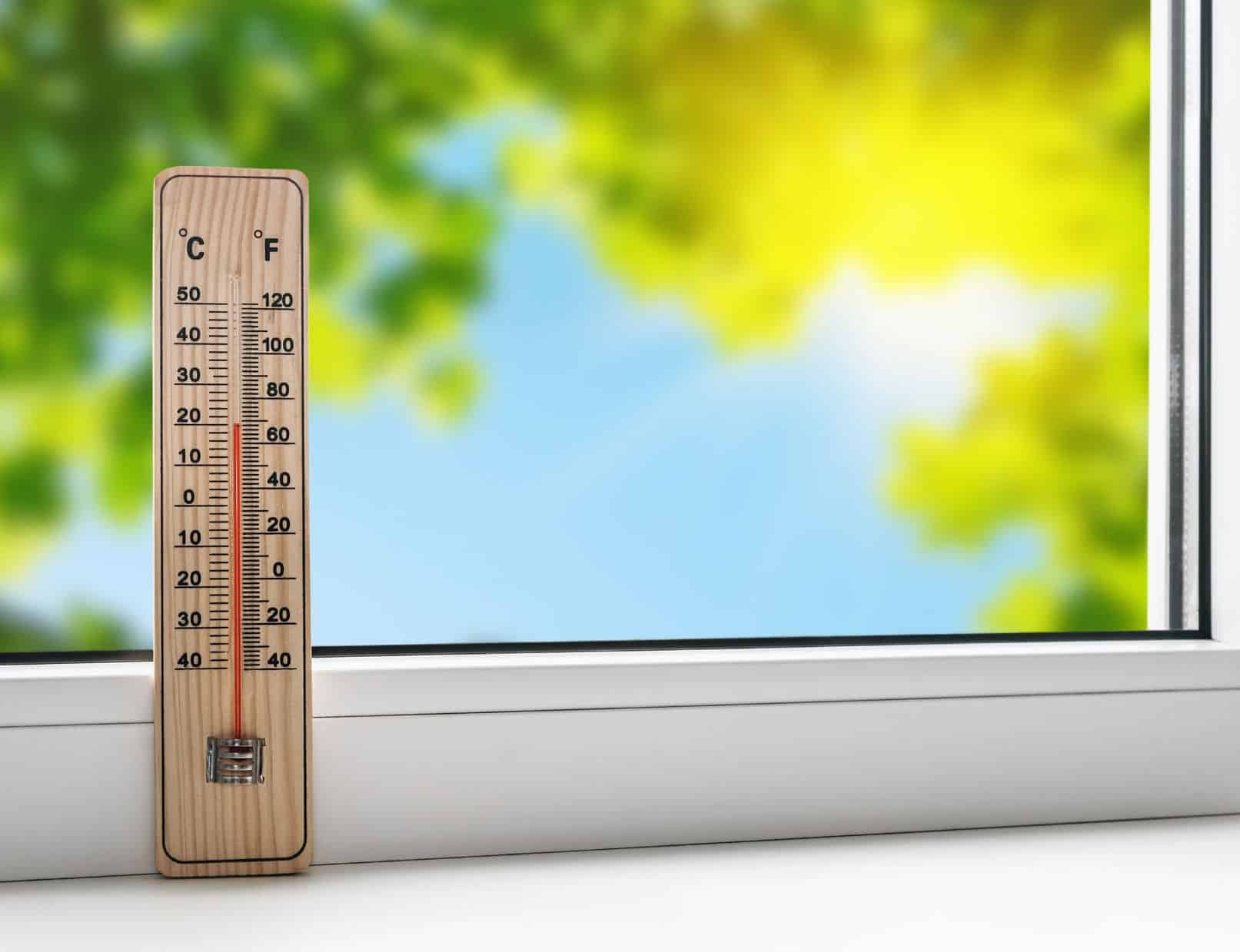 Did you know that when it comes to air conditioning maintenance only 42% of homeowners are getting the maintenance that they need to protect their air conditioning? Experts recommend at least annual check-ups for your air conditioning.
Air conditioning maintenance is one of the best things you can do to extend the life of your air conditioning system, avoid expensive unexpected air conditioning repair bills, and to ensure your air conditioning is running at optimum energy efficiency.
Why Are Homeowners Not Getting Air Conditioning Maintenance Done?
There is speculation that many homeowners are not aware that their air conditioning needs to be maintained to keep it running efficiently. Unfortunately, they find out when they call in the air conditioning repair company because of a break down that could have been avoided.
In many cases, homeowners are not aware that they can avoid many of the problems with their cooling system and avoid air conditioning repair services. Connecting with the best air conditioner contractor St Petersburg has to offer for air conditioning maintenance can help avoid problems with your system.
Why Is This Type of Maintenance Important?
There are several reasons why the experts recommend regular maintenance. Your AC system uses about 5% of your total household energy. With regular maintenance, you can ensure that your AC is running at optimum energy efficiency and save some money on your energy bill.
Of course, there is also the emergency air conditioning repair service cost that you can avoid when your system is well-maintained. You can expect to reduce the risk of breakdowns. You can also expect to reduce the cost of unexpected repairs.
When you have your system maintenance by pros you take the guesswork right out of whether your system is operating right. The technician will make you aware of any issues that need attention. It is a great way to have worry-free operation.
Air conditioning maintenance can help to extend the life of your system. This cost-cutting service can help you enjoy a perfectly regulated indoor climate for years to come. Don't skip out on air conditioning maintenance it is an important part of your overall home maintenance plan.